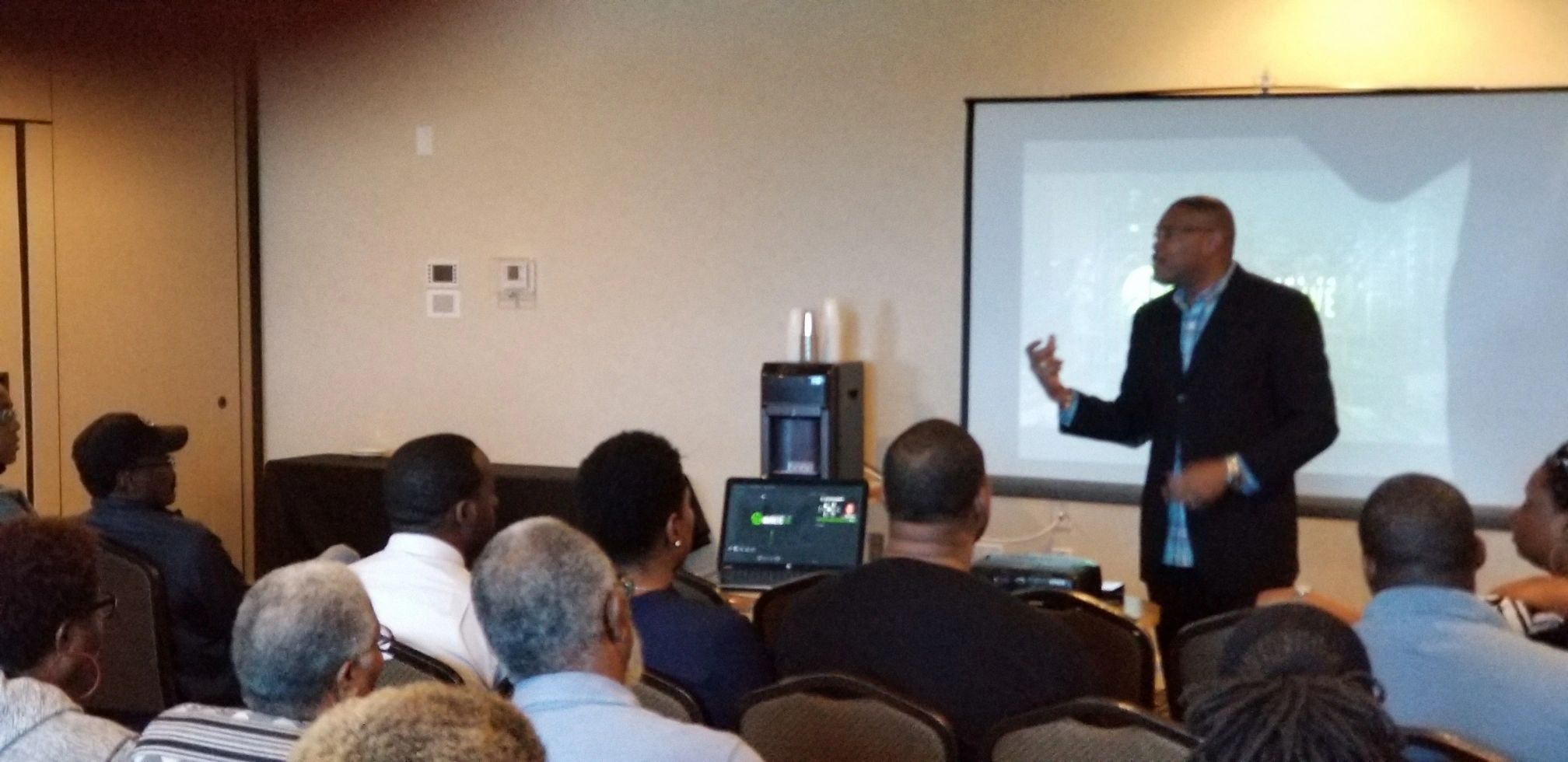 Success Principles To Win Every Time
Are your ready to accept personal responsibility for Your Life and Future? If so, this keynote will show you how to:
Recognize Factors That Affect Your Ability To Be Successful / How to Positively Influence Your Generation / How to Master Procrastination / The Urgent Need For You to Develop Enthusiasm and Habit Force / How to Properly Prepare for Opportunity and to Ensure You Will Be Ready When It Comes / How to Control Your Emotions, Master Criticism, Increase Your Capacity to Win and to Learn / How to Associate and Collaborate With Winners / How to Maximize Persistence, Eliminate Pressures and Fears / How to Utilize Consistency to Condition Yourself to Make Better Decisions Daily / How to Pursue Your Dreams, Reach Your Life-time Goals and More.
This is a fun, engaging, entertaining keynote you don't want to miss!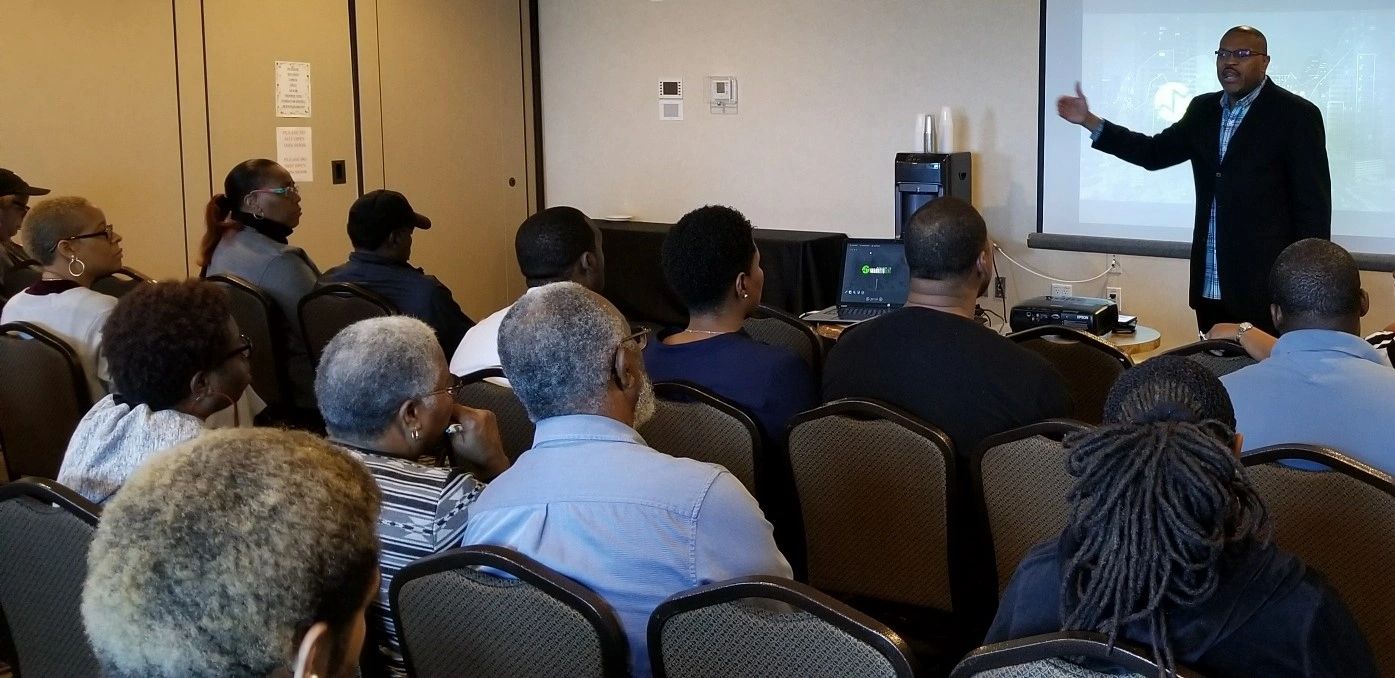 Leadership from the Ground Up
This class will be full of readings, videos, narratives, guest lectures, and exercises all geared toward helping the student understand the elusive and critical role of leadership in and out of organizations. By the end of this course, you will be able to:
Engage in Leadership Level Critical Thinking
Increase self-awareness for development and personal growth
Make decisions that incorporate all levels of systems thinking impact on individuals, organizations, and the world at large
Recognize the importance of good Leadership and Followership
Cope effectively with ambiguity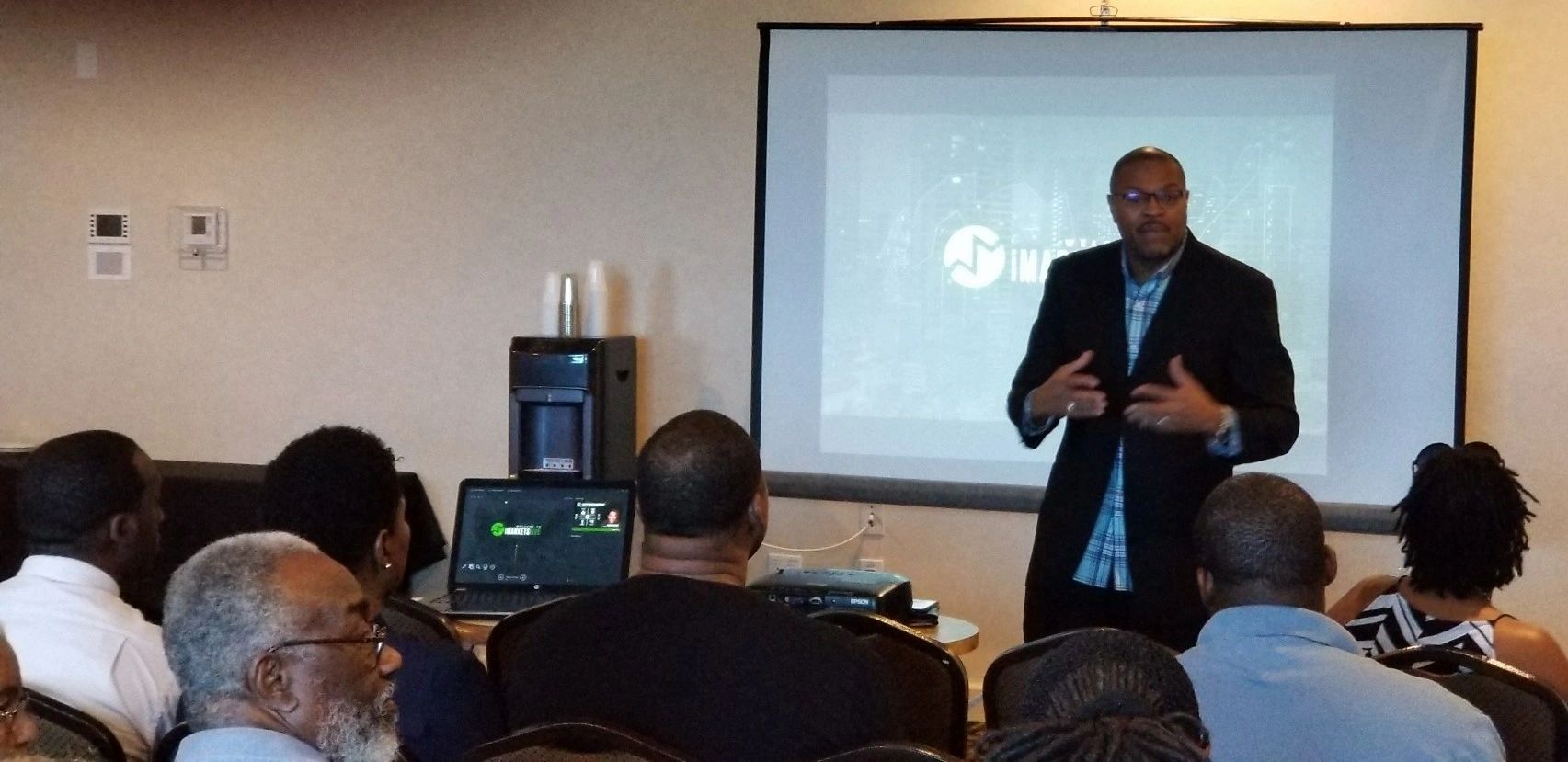 The Millionaire Mindset
This course introduces foundational ideas and terms in entrepreneurship and innovation, with attention to developing students' understanding of cultivating a business in a diverse global environment; growing individual income, establishing new financial priorities, building solid strategies for the creation of generational wealth and financial freedom, leading and collaborating in a competitive world; developing an entrepreneurial mind for an entrepreneurial world; and industry dynamics of technological innovation.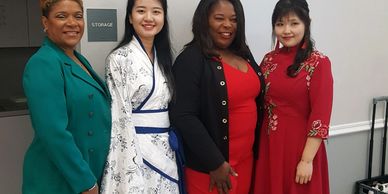 Global Diversity and Inclusion
This online workshop is based on defining Diversity as all the ways in which we differ. Among these dimensions are age, gender, mental/physical abilities and characteristics, race, ethnic heritage, sexual orientation, communications style, organizational role and level, first language, religion, income, work experience, military experience, geographic location, education, work style, and family status.
Effectively, managing diversity means including people with differences in the design and implementation of programs and valuing their contributions. Why? Because programs become innovative, problem-solving is more effective and errors are avoided because organizations create opportunities to draw upon people with different backgrounds which provide new perspectives for organizational and personal success.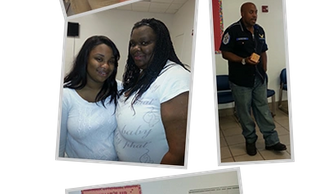 Mediation Is Not Psychotherapy
This workshop will offer a differentiated active learning experience in the understanding of mediation. A simple yet robust method that covers conflict theory, communication skills, and the mediation process. The training is interactive, using role plays and activities designed to give participants practice in real life-like situations. It is appropriate for anyone wanted to improve their ability to manage conflict and solve relational problems in their personal or professional lives.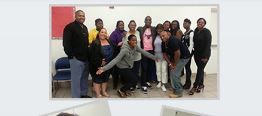 Teachers Are The Influencers Who Make A Difference In The World!
Do you know or ever wonder what it takes to be recognized as Teacher, Principal or School Administrator of the Year? Or how you can motivate and inspire exceptional performance in your teachers and students? Or how you can effectively reach your parents to gain their partnership? In this keynote, Alan will show you how a mindset shift and a spirit of excellence can increase the productivity of each teacher in your school, and he will demonstrate how your teachers can bring education, imagination, transformation and stability into the lives of each student, classroom and home in your community. Alan believes the opportunity for your teachers to influence a generation has never been greater and he show them how they can identify and unlock potential in children that others cannot see. If you are an administrator and you truly care about the success of your school, teachers, students and community, this is a keynote you definitely need to experience!