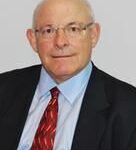 Alan is one of my favorites. He comes from a great family and he continues to use his passion and talents to move people towards great achievements. He is an engaging, gifted speaker and a world class performer. I am inspired every time I hear him speak!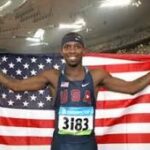 Alan is the best at what he does…I love hearing him speak! If you're in need of someone with a winning philosophy, that can teach any and every age group. Alan Holt can get ​it done!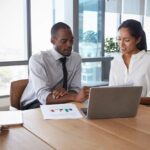 Miami-Dade County Public Schools
I have seen Alan Holt speak publicly on three occasions and each time he was the best speaker on the program. His Programs are filled with strategies, content and solutions. He is a great resource for educators, someone I highly recommend.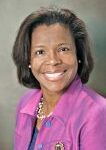 Principal /Managing Director
On Behalf of the Directors and staff of the Junior World family, we wish to say "thank you" for the inspiring presentation on "Conflict Resolution" made to us at our staff seminar. It inspired us and will make a difference moving forward as we build our teams.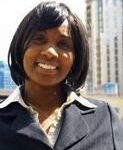 "I went to Alan Holt believing I would learn how to start a business and how to increase my wealth. But in fact, I received so much more. Not only did I get the information needed to start my business, but I also received personal coaching that taught me ways to expand my network and ways to attract clients that can use my talents and skills as an actress, model on a national level. Thanks so much!"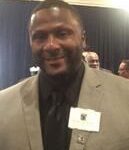 Former Pro Football Player
I have know Alan Holt for more than 40 years. He's an exceptional man and talent. We competed against each other on the field and on the track, but we have had the pleasure of working alongside each other doing impactful and humanitarian work. Alan is a leader, a friend, a visionary and an insightful speaker. He is a consultant and someone I will use as a resource throughout my lifetime.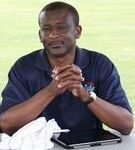 Celebrate Paradise​, 501 Friday's
"Alan is an incredible speaker and business trainer. He is powerful, wise, articulate and able to communicate life changing principles to any audience. He has inspired and empowered me to grow as a person and as a professional. I love hearing him speak and you will too!"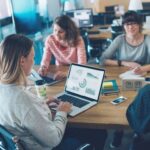 Alan's presentations leave you speechless! His examples are practical and impactful. He makes you believe you can actually do the things you've always believed you could, but were afraid to try! I am going to use these 10 C's to overcome fears and limiting beliefs, and I am going to produce new results in my life and in my business.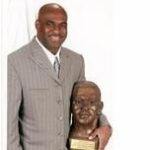 Former Pro Football Player
Alan is a blessing to everyone he meets. He is extremely dedicated to helping the world around him to achieve both personal and corporate success. He is exciting to watch at work, and he's an inspiration to everyone that listens. He makes you believe that you can and will be successful in your life. He's a valued resource and I highly recommend his services.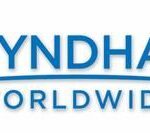 Alan Holt is simply the best. His programs build confidence in the lives of his participants and his commitment to excellence is contagious. He has positively affected the culture and climate in our workplace and we've seen an increase in sales, service and performance as a direct result of Alan's coaching and consulting.