We know planning and hiring the right event speaker maybe stressful and challenging and may reflect on you. Thus, we promise…
​We will be fun, adaptable, flexible, and easy to work with fun, and will ensure your program is one of your highest rated.​
We will always be professional, and ensure we understand who our customers are. We will know their business and your industry.​
We will provide a tailored customized presentation that speaks individually to your audience. ​
We will provide exceptional value. Your attendees will leave with practical ideas that they can immediately implement.​
We will entertain and motivate as we provide extensive context and content.​​
We will offer numerous program options to match your goals and budget. Let us put together the perfect package for your next event.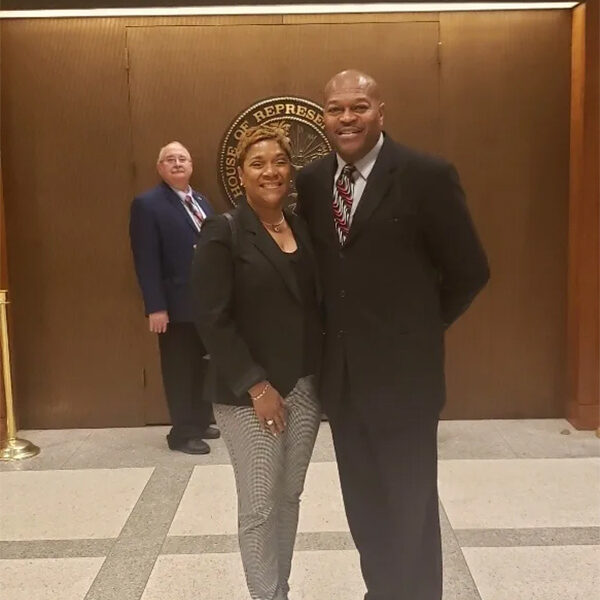 Keynote or Full Day Programs:
We provide Keynotes, Half and Full Day Programs (up to 6 hours of training)
* Please contact us for special non-profit, educational or school based rates *
Deposit: 50% of Speaking Fees are required to book and confirm your date.
Remaining 50% Payment is due the day of the event.
* We will honor a 5% discount if full payment is received at the time of booking your program. *
You'll get a lot of praise for hiring a great speaker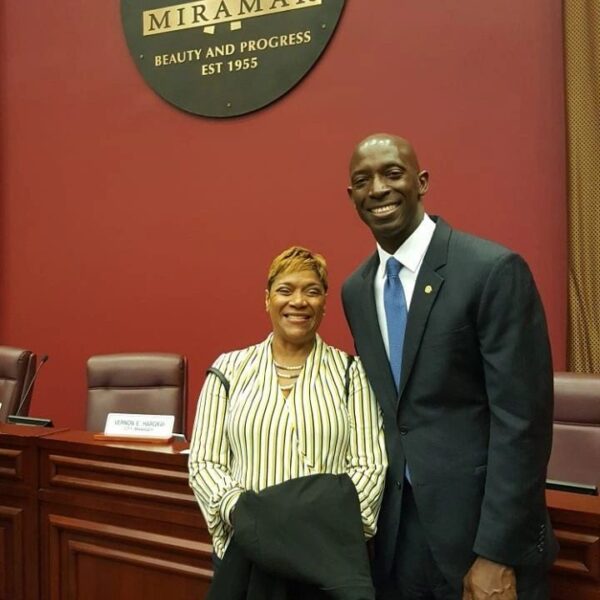 Cancellation / Expenses
Travel Expenses: Travel Expenses will be added to speaking fee. Unrestricted round trip coach airfare, ground transportation, and moderate meals. Hotels should be guaranteed for late arrival and billed directly to your organization.
Cancellation Policy: If the program is cancelled for any reason more than sixty (60) days prior to the agreed date, it is our Policy to reschedule (within 12 months) for the same fee. Should you be forced to cancel the program sixty days or less before the date of the program the full speaking fee is due and payable by the date of the original program.
Special Note: ​We are open to accepting last minute speaking engagements (if our schedule permits) and we pride ourselves
on always being ready to deliver exceptional work and service. Call us and we'll do everything we can to make miracles happen for you!
All Video/Audio Rights are negotiable.