Leadership, Diversity & Conflict Resolution Speakers
When Your Organization Needs A Lift…
Our Programs Provide Exceptional Content, Energy and Capacity Building Value!
Subscribe
Sign up to hear from us about specials, sales, and events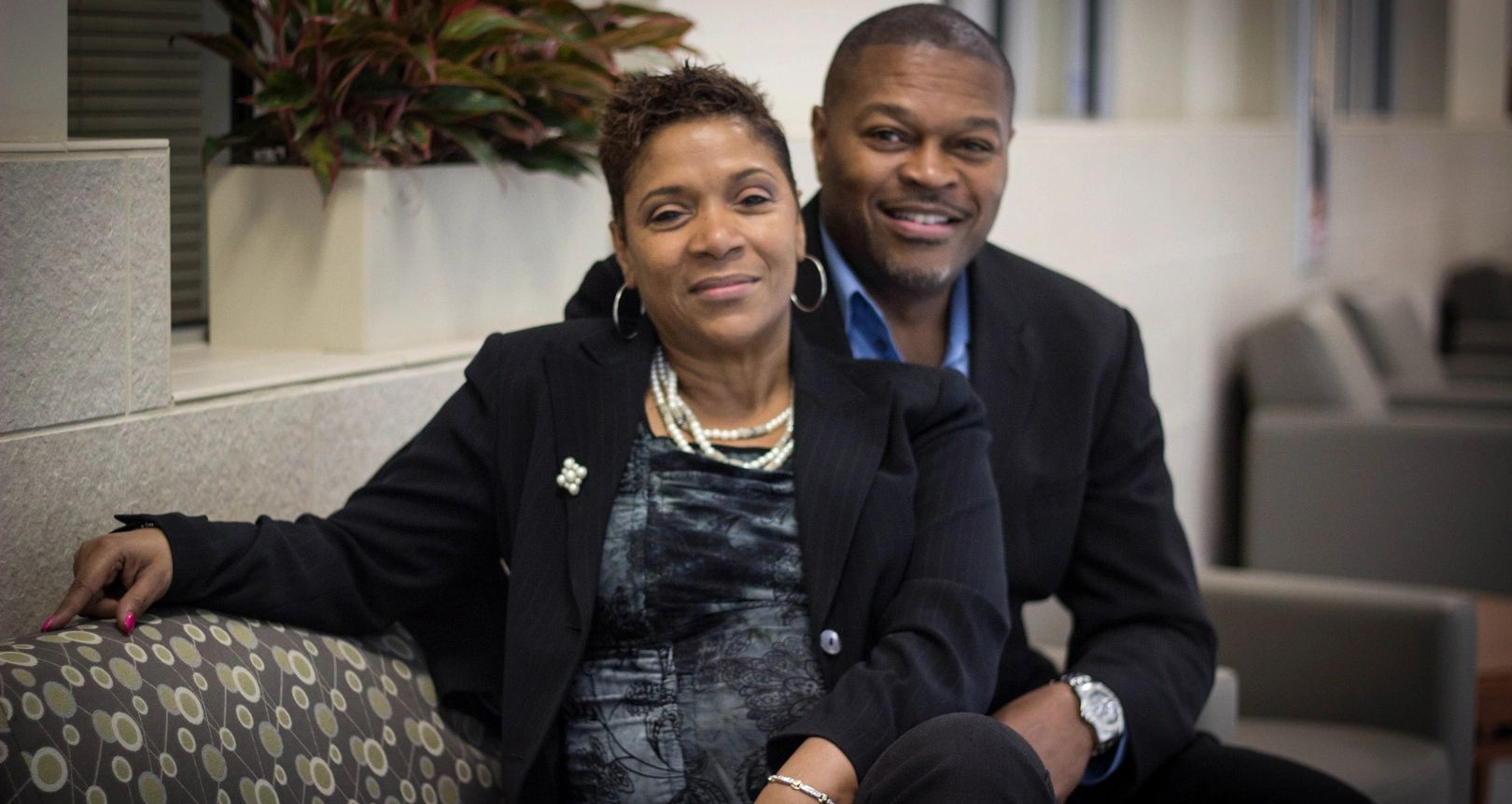 You Will Benefit From Hiring Us!
Leadership, Conflict Resolution, & Mental Toughness Experts
Alan Holt's and Dr. Cheryl White's Keynotes and Training Programs are uplifting, engaging and filled with high content. All of our programs are designed to help you build your confidence, improve performance, resolve conflict, increase productivity, build self-esteem, overcome limiting mindsets and beliefs, breakthrough barriers while achieving your goals!
As dynamic business speakers with over thirty plus years of hands-on proven business experience, we have developed training experiences designed to make an immediate impact. Our Programs encourage Personal Excellence for Professional Advancement, the Blueprint for Leadership and Success, Team Building, and Growth Strategies for the Executive Leader. If you are seeking to reach your potential as a leader, or you desire to get more out of your team or staff, you have found the right resource!
See what people are saying about our services, and make sure to watch our Demo and Client Video reviews…
Schedule your meeting today…
Are you ready to add your company to the list? Need a consultant or speaker for your event?
Contact Alan today by phone (305) 316-3772 or by email: [email protected]
or simply enter your email in the box above and Alan will contact you within 24 hours
You Will Benefit From Hiring Us!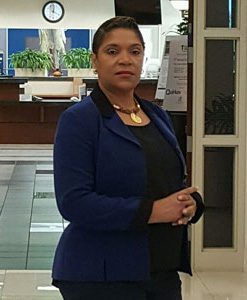 Passionate Keynote Experts
We will challenge and show you how to think and perform like an elite, world class, professional performer. Our service includes a comprehensive approach which helps build confidence and mental toughness – your keys to overcoming Fear, Failure, Opposition and More.
Our Analytical Approach
As professionals we will teach you how to overcome and defeat limiting factors, oppositions, conditions, circumstances beyond your control. Our organization offers a range of keynote speeches designed to help you build leadership skills, confidence, and the ability to resolve conflicts within your organization. In addition, we provide consulting services, designed to strategically help you reach your full potential. So, whether you're looking for a small adjustment or a complete overhaul, we are here to help. We are experts in providing…
Specialized training programs for Individuals, Families, Associations, Schools, Corporations, Ministries, Conventions and Conferences. Ready to take the first step?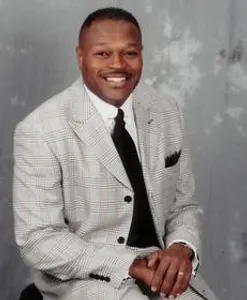 See Who Hires Alan Holt International…